5 February 2019
Artlife launches new products in India
Kissel - a traditional Russian Product - are gaining popularity in the Indian market.
In February, Artlife-India will present two new flavors: Raspberry - Black Currant and Sea Buckthorn - Blueberry. New kissels are designed for daily maintenance of strength and health, contain components that strengthen the immune system, useful for vision and heart function. We remind you that Artlife Company launched production in India on an industrial scale in early 2017. Then the inhabitants of the country presented a line of five different jelly. Thanks to the excellent combination of taste and benefit, during this time the product unmatched in local cuisine - jelly - has become the favorite drink of many residents of India.
Of particular importance to consumers of Artlife products in India is the release of the Multimegin complex - the first batch came off the assembly line just yesterday, February 4. This is a new high-quality source of omega-3 fatty acids for adults and children.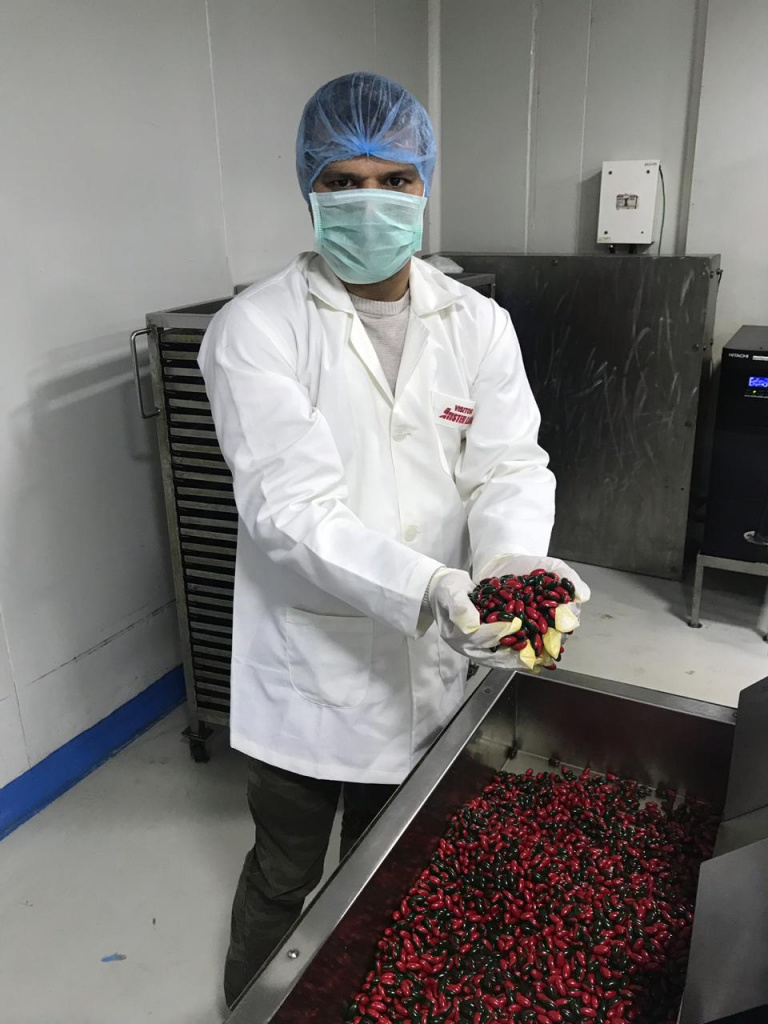 Today, the Artlife-India plant in Noida produces a total of more than thirty biologically active complexes, including three types of Oleoprenes. The range of functional food produced includes seven types of jelly, four cocktails, two types of coffee, and hot chocolate. Exclusive products are also available here, such as Green Slim Cleansing Jelly. In order to ensure maximum quality of the final product, premixes for the production of dietary supplements are delivered from Russia. Thus, the quality control of each batch produced is conducted in parallel in Russia and India.